Safer & Cost-Efficient
Methods to Trellis Fruit Trees
We take pride in offering innovative products that make growing fruit trees and berry plants easier and less expensive. We are working in collaboration with a German producer of premium monofilaments to provide livestock owners with improved ways to contain livestock on their farms.
Global Research drastically altered agriculture and a lack of workers affected farmers' workloads. Although they provided growers with a way to select their greater yields, high-density orchards posed difficulties for the crop. This led to a change in how high-density farms were trellised. We became more aware of how to mitigate different farming challenges by using monofilament in slightly different ways.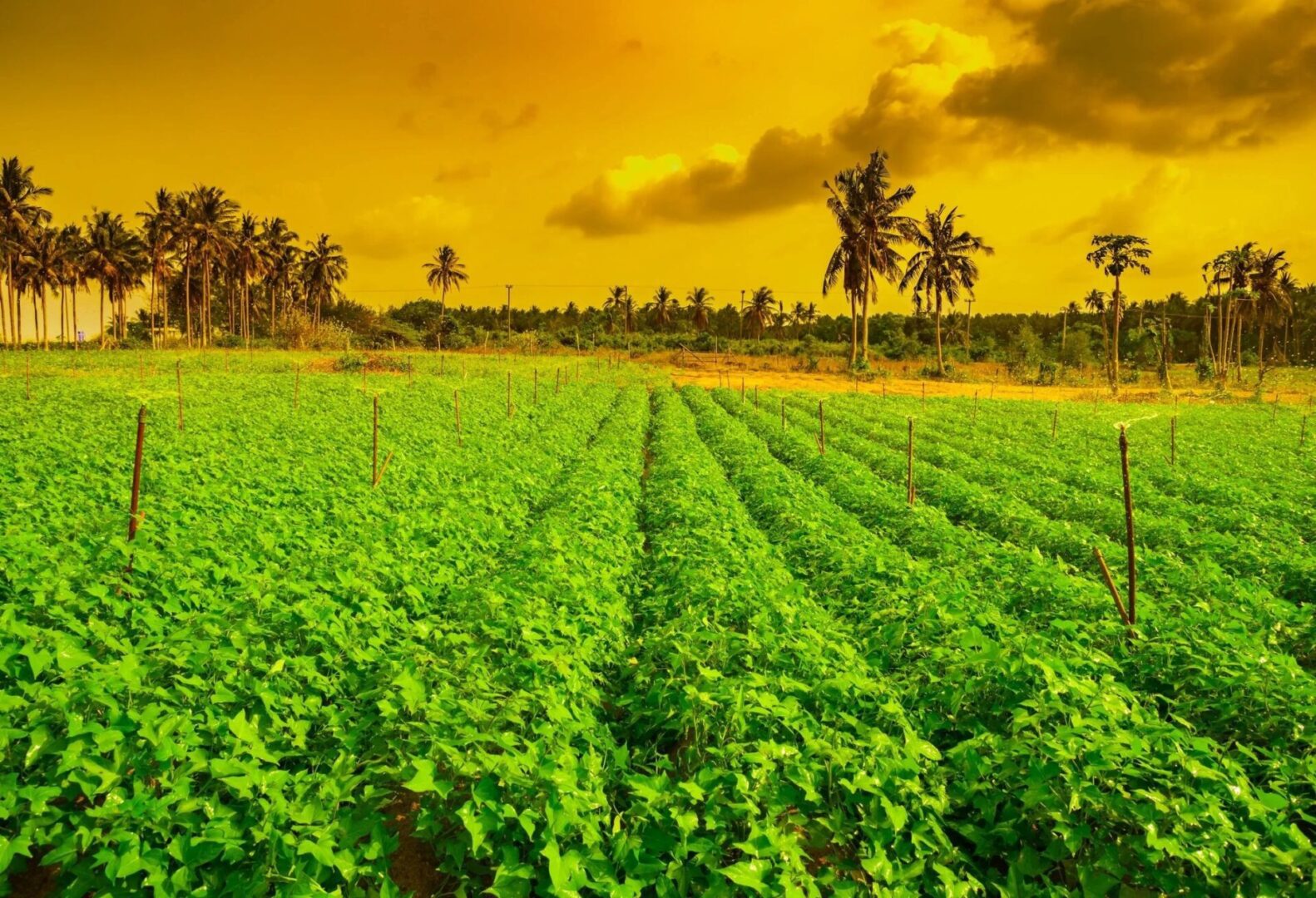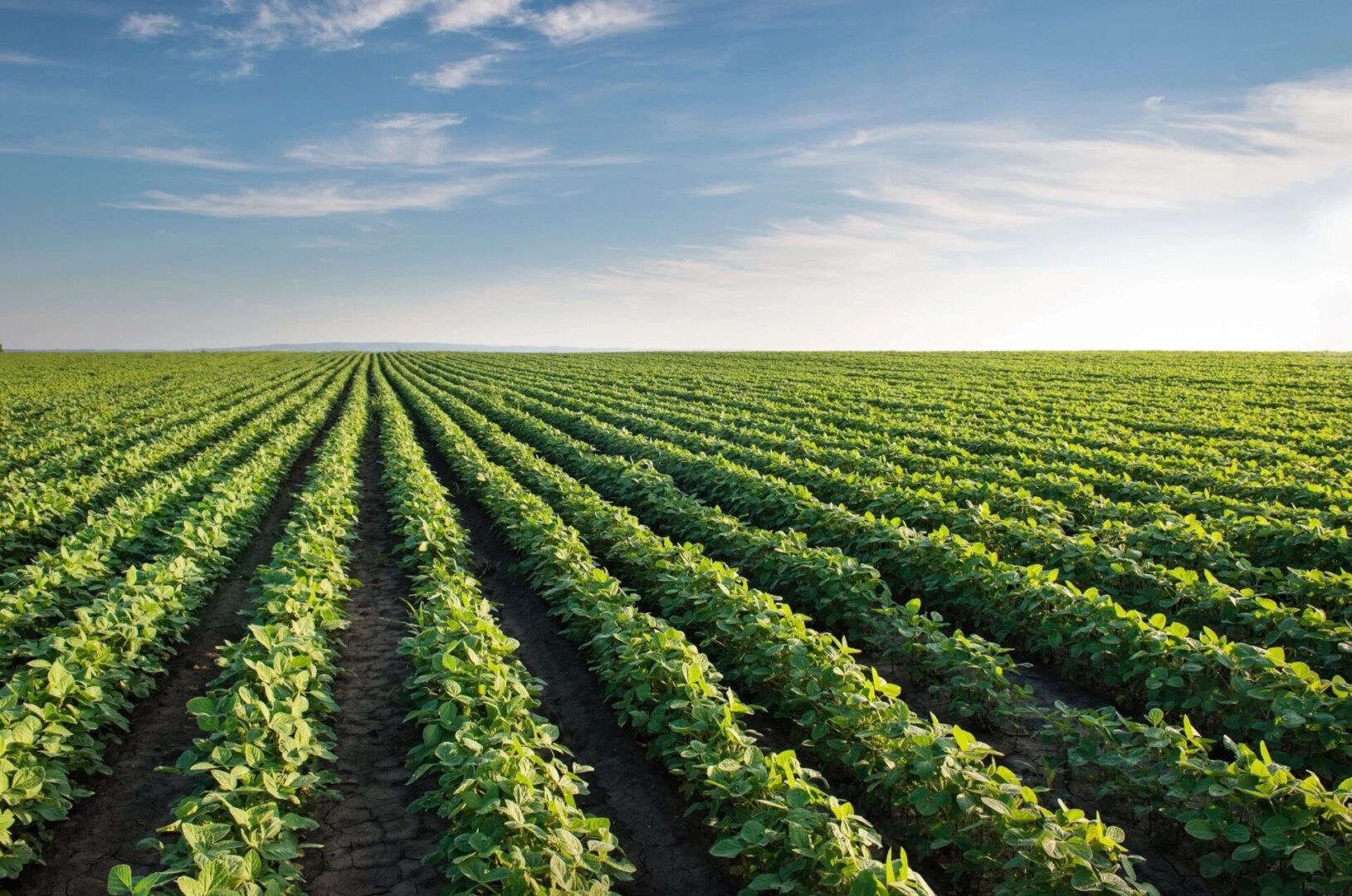 In collaboration with farmers, we created a brand-new material stronger than fencing while being kind to trees, fruits, and vegetables. This has helped the farm workers to have a lighter workload and freed up more time to accomplish other tasks. We are motivated to assist farmers in finding more secure and affordable ways to trellis vines, small berries, and stone fruit trees.
High-Quality Harvest Lugs
We collaborated with farmers to discover how grapes, stone fruit, and vegetables were grown and safely trellised. Our mission is to offer high-quality harvest lugs, pails, and crates that are strong enough to hold animals in good condition. We have expanded our product line by becoming the lead distributor for DuraLine and FruitLine Monofil in the United States.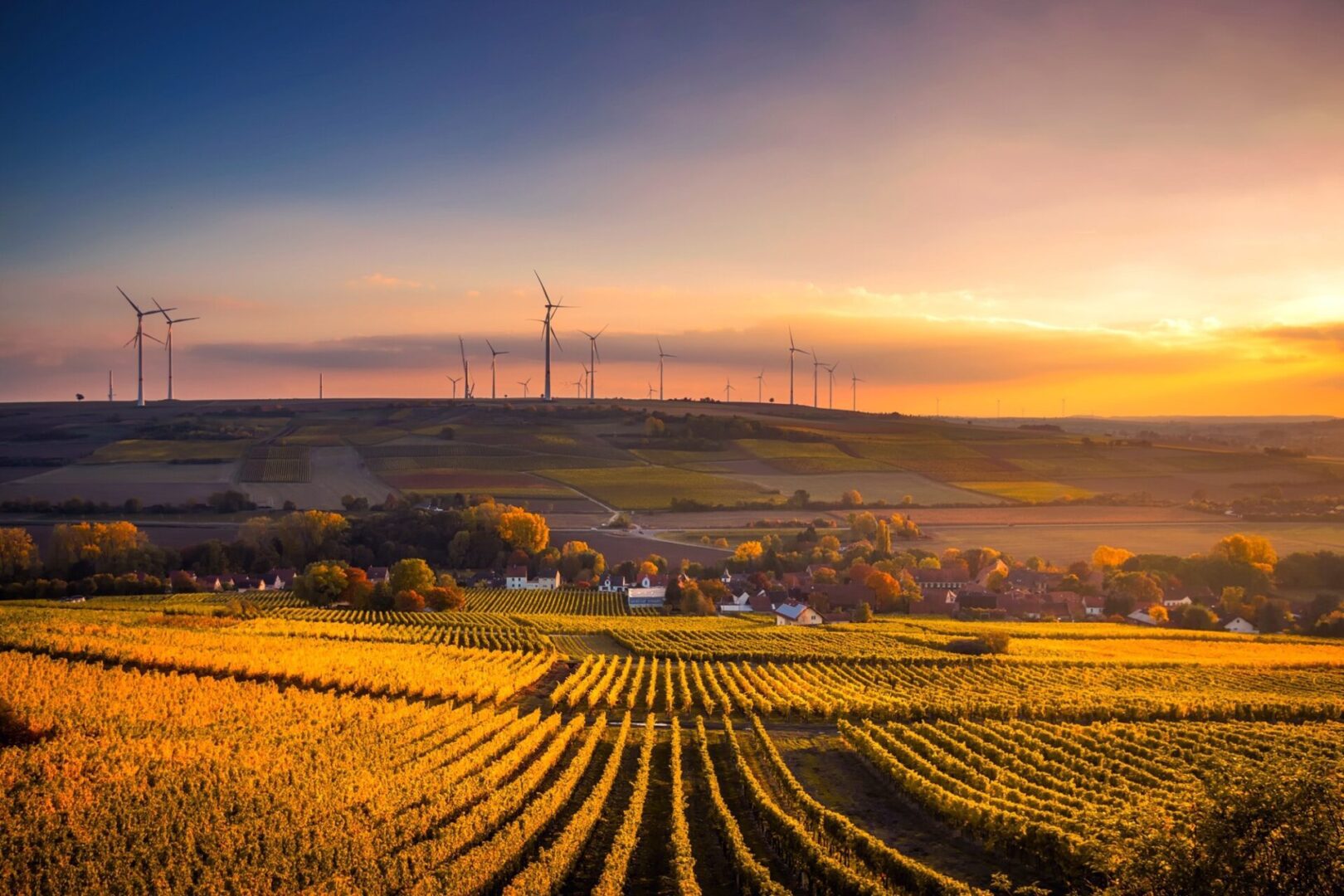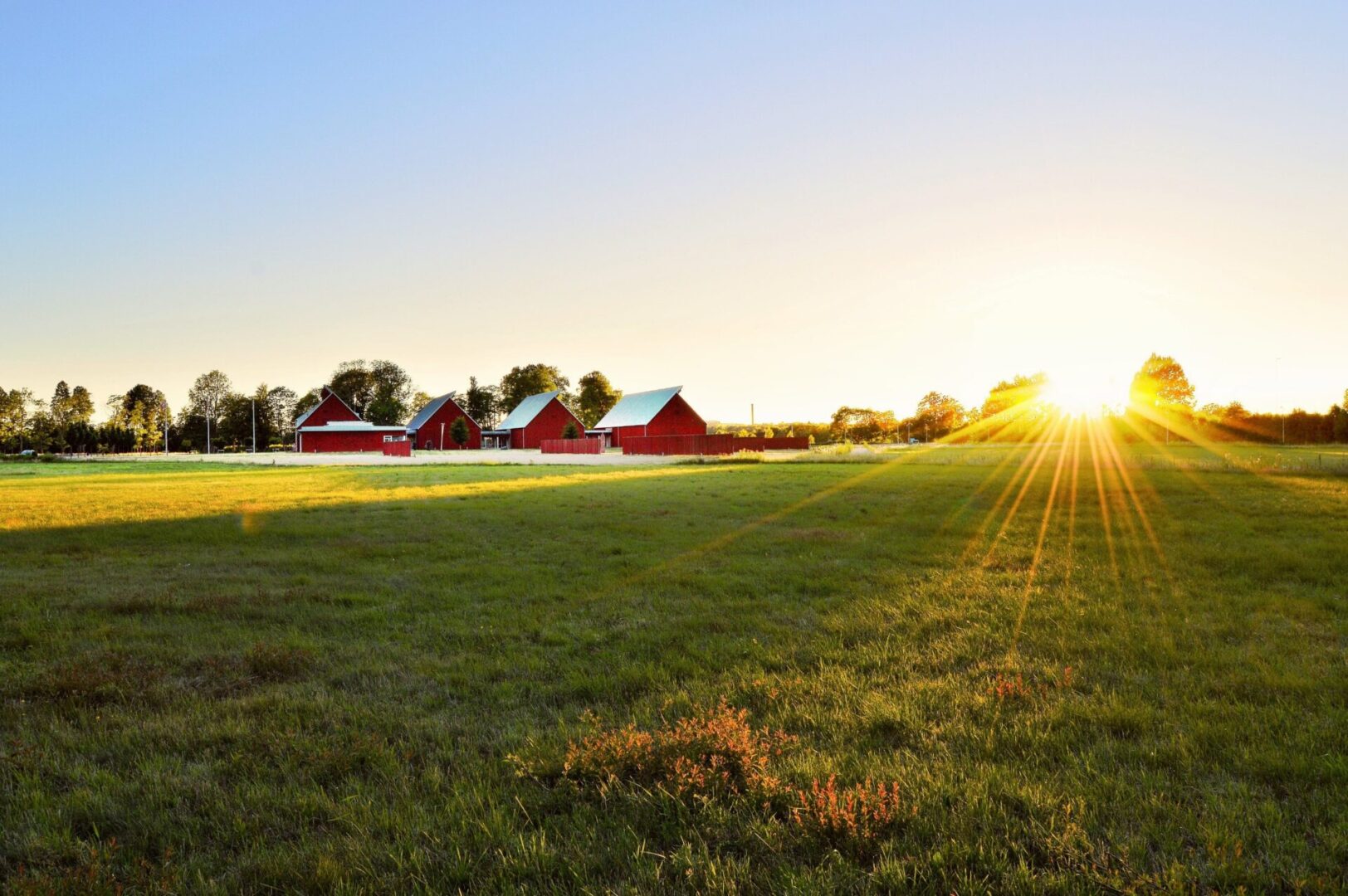 Premium Monofilament Distributer
We have been distributing premium monofilaments across the country since 2004 that are vastly used in trellising, oyster cultivation, greenhouse shade cloths, netting support systems, and animal fence. Due to the benefits of switching from wire, the demand for high-quality alternatives has increased dramatically over the past ten years and is expected to grow continuously.
Every installation requires less labor cost; the polyamide monofilaments supported structural nets, and shade cloths have longer lives. The fruit growers get greater yields from mechanical harvesters since there are fewer vibrations in the line.